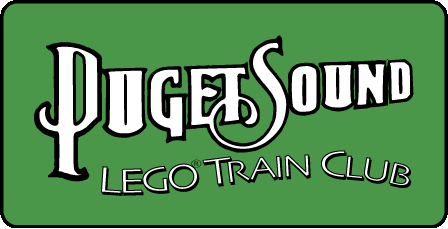 Welcome!
We are a group of adult Lego fans who exhibit our unique train-themed Lego layouts in the Greater Seattle / Puget Sound area, mostly at traditional model railroad shows. (more about us)



2017

Emerald City Comic Con - Seattle, WA - MAr

BrickCan - Richmond, WA - May

BrickCon - Seattle, WA - Oct

Maple Valley - Ravensdale, WA - Oct

GTX - Purallup, WA - Nov?